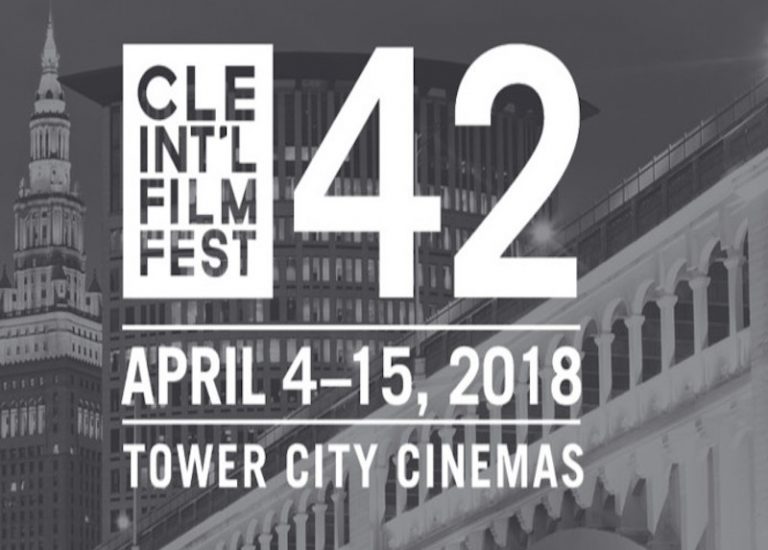 The Baker-Nord Center is administering a grant from the Kulas Foundation to provide free Arts & Culture tickets for undergraduate CWRU students.  Ticket quantities are limited and available on a first-come, first-served basis. …Read more.
The Career Center just published a new version of its Career Search Guide. This is a wonderful resource, and its essential reading if you're applying for a job or internship this year!  …Read more.
The Humanities@Work program connects CWRU humanities students with corporate, government, nonprofit, and other partners through community discussions, networking events, and internship, practicum, and co-op career placements for junior- and senior-level undergraduate students majoring in the humanities. …Read more.