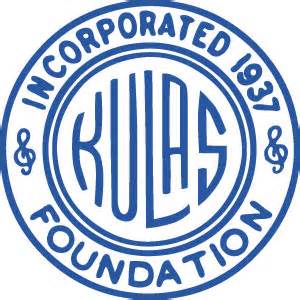 A generous grant from the Kulas Foundation allows the Baker-Nord Center for the Humanities to provide free tickets to attend arts and culture events for CWRU undergraduate students.
Due to COVID-19 restrictions, the available arts and culture opportunities are primarily virtual.  Below are a some current opportunities.  If you are interested, please email bakernord@case.edu  to get registered.
Undergraduate students are encouraged to explore other opportunities on their own.  Virtual Events/Tours/Classes/Workshops can originate from anywhere, but must begin before December  31, 2020. Please confirm that the arts and culture opportunities are appropriate by emailing the details to bakernord@case.edu.  Once approved, students should send electronic receipt, along with their 7-digit CWRU ID for reimbursement to bakernord@case.edu
---
VIRTUAL WORKSHOPS:
CLEVELAND BOTANICAL GARDEN
Virtual Botanical Painting & Drawing
Thursdays, December 3 to January 7 (no class December 24) | 2:00-4:30pm
Learn composition skills and techniques of botanicals including line, form, shading techniques, and layering using inspiration from the natural world with instructor Susan Gray Bé. This virtual class welcomes all levels of experience and mediums, though there is a focus on acrylics.  Registration closes December 1.
---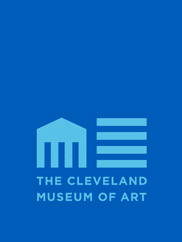 CLEVELAND MUSEUM OF ART:
Virtual Studio Program:Drawing and Design Exploration Workshop
Monday, December 7 | 3:00 – 4:00 pm
In this virtual workshop, participants explore that question while investigating different approaches to drawing and the ways in which we use lines to visually communicate ideas. All levels are encouraged to participate! Take a Reading Day study break and relax and doodle while learning alongside professional artist, illustrator, and designer, Jordan Wong. This workshop is strongly conversational and idea-based with quick, fun drawing exercises and challenges throughout (i.e., draw your favorite logo). Only supplies needed are a drawing utensil of choice (any pencil, pen, crayon, colored pencil, brush, etc.) and preferred paper (printer, watercolor, sketchbook, etc.) Register via email to bakernord@case.edu. Registration closes December 4.
---
STREAMING  FILMS:
CLEVELAND CINEMATHEQUE
Film Streamings
Theatrical screenings in the CIA auditorium are suspended indefinitely, but the films can be viewed online now. Watching them supports the Cinematheque and new titles will be added every week.   See Film Schedule for titles, descriptions, and links.   To be reimbursed, send your electronic receipt to bakernord@case.edu with your name and 7-digit CWRU ID.