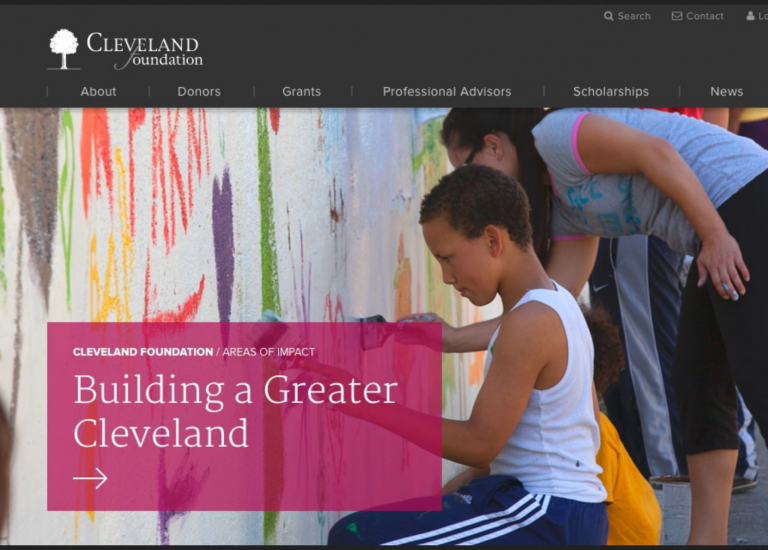 A paid 11-week program, the Cleveland Foundation summer internship is one of the best in greater Cleveland. Since 1999, the Foundation has placed undergraduates and young alums in local nonprofit and public sector organizations.  …Read more.
Attend the CWRU info session on Jan 24 @ 5:30pm in the Career Center.  Summer on the Cuyahoga is a unique summer immersion experience. World-renowned, the program places both local and international applicants into 9-week positions with leading employers in greater Cleveland (private, nonprofit, and public). …Read more.
The Humanities@Work program connects CWRU humanities students with corporate, government, nonprofit, and other partners through community discussions, networking events, and internship, practicum, and co-op career placements for junior- and senior-level undergraduate students majoring in the humanities. …Read more.