Kulas Foundation Free Tickets for Spring 2018
Posted on February 5, 2018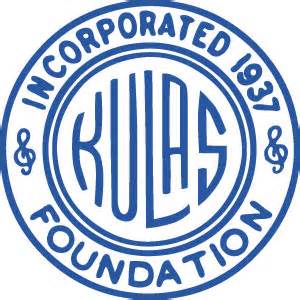 The Baker-Nord Center is administering a grant from the Kulas Foundation to provide free Arts & Culture tickets for undergraduate CWRU students.  Ticket quantities are limited and available on a first-come, first-served basis.
The tickets available during the spring semester are:
42nd Cleveland International Film Festival
April 4-15,2018
Tower City Cinemas, 230 W Huron Road, Cleveland, OH 44113
Free student vouchers available which can be exchanged for specific film screening tickets. The exchanges can take place prior to the Festival (as well as during the Festival) in person or on the phone (though not online). Vouchers will be available in March, but please email bakernord@case.edu to reserve now. Undergraduate students required to show CWRU ID to obtain vouchers. One voucher allowed per student .
Special Events:
A limited number of free tickets will be available for special events. Undergraduate students required to show CWRU ID to obtain a ticket. One ticket per student, and students are limited to one special event ticket per academic year. Please email bakernord@case.edu to confirm availability of tickets and arrange for pick-up.
Currently Available:
Rent
Connor Palace, Playhouse Square Center
Wednesday, March 21, 2018 at 7:30 pm
Thursday, March 22, 2018 at 7:30 pm
Sunday, March 25, 2018 at 1:00 pm SOLD OUT
Aladdin
Keybank State Theater, Playhouse Square Center
Thursday, May 3 at 1:30 pm SOLD OUT
Tuesday, May 8 at 7:30 pm SOLD OUT
Undergraduate students are invited to submit cultural and artistic events and performances to be considered as "special events". Please submit proposed events through bakernord@case.edu.