Identity, Authority, and Authenticity in Language Policy: Reflections from the Peruvian Andes
Date:
Mon. March 23rd, 2015, 4:30 pm-6:00 pm
Location:
Clark Hall Room 309, 11130 Bellflower Road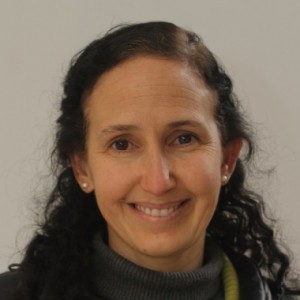 The Baker-Nord Center for the Humanities, the Speakers Committee of the Department of Modern Languages and Literatures, and the Program of Women's and Gender Studies present this lecture by Virginia Zavala.  Zavala is a Professor in the Department of Humanities (Linguistics Section) at Pontificia Universidad Catolica in Lima, Peru.
Professor Virginia Zavala obtained her Ph.D. in Sociolinguistics at Georgetown University. Her research interests revolve around the way language use constructs power relationships and subjectivities, especially in the educational context and in multilingual scenarios. Her work includes studies of bilingual programs and policies, revitalization of indigenous languages, multilingual literacies and classroom discourse. She addresses these topics from an ethnographic and a discourse-analytic perspective and has focused mainly in the Quechua-speaking Peruvian Andes. She has published numerous articles, edited volumes, and books (single-authored or in collaboration), among them: Qichwasimirayku: Batallas por el quechua (with Luis Mujica, Gavina Córdova, and Wilfredo Ardito, 2014); Dilemas educativos ante la diversidad (with Lucy Trapnell, 2013); Decir y callar. Lenguaje, equidad y poder en la universidad peruana (with Gavina Córdova, 2010). She has been a visiting professor at the Universidad Pompeu Fabra (Barcelona, Spain), Universidad Nacional de Rosario (Rosario, Argentina), University of Pennsylvania, and, this semester, at the University of Wisconsin, Madison: Tinker Fellow.
A Reception will follow the lecture.